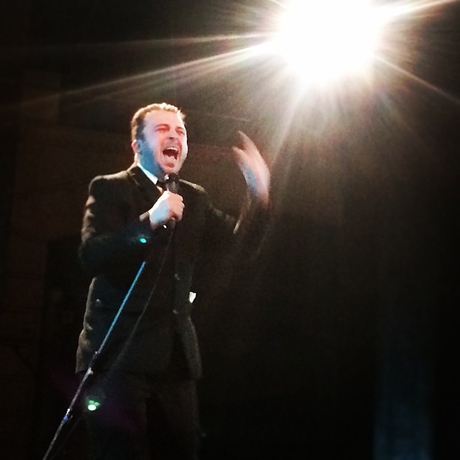 I have decided to create a new podcast where I interview creative people in Memphis. The idea is to talk to people in all different sorts of artistic endeavors and record them in their "native" environment. I have the first 3 guests lined up, so this should be pretty fun.
CLICK HERE TO LISTEN!
My first guest is comedian/musician Josh McLane. I've known Josh for ten years now, and he was the perfect choice for a first guest. He is involved in bands around town, does stand up (recently opening for Doug Stanhope), and also works in local films.
We met at the P & H Cafe, a local dive bar that we've both spent our fair share of time in. I had a blast recording with Josh, and I hope that you enjoy our banter.
For more about Josh:
http://www.stanleyjusticeproductions.com/